Pon - Pet 8.00-20.00
Sub 8.00-13.00
Mon - Fri 8.00-20.00
Sat 8.00-13.00
Team of experts
Our medical team
Book your appointment
Make an appointment with a doctor
Working hours
Monday – Friday 8:00 – 20:00
Saturday 8:00 – 13:00
The privately owned Marin Med Clinic opened on 16 July 2012 at the Grawe office building at No. 45 Ante Starčević Street in Dubrovnik. Occupying over a thousand square metres on two floors, our clinic offers examinations and procedures using the latest medical devices such as MRI, CT, 4D ultrasound, and has a superbly equipped operating room.
Medical Treatment
Marin Med Clinic is a modern health care institution that keeps abreast of modern medical trends and provides comprehensive health services ranging from prevention and diagnosis to treatment. Speedy, high quality and complete service and an individual approach to each patient are the imperatives on which our work is based.
Physical examinations
Fast life tempo includes stress, improper diet, lack of physical activity and lack of sleep are an indispensable part of the life of modern man. If you add a number of unhealthy habits, your body is exposed to daily risk. Even if you are not in this lifestyle you've probably know that prevention is better than cure. In medical circles, prevention is considered the best possible cure.
Departments in the polyclinic
Orthopedics, dermatovenerology, gynecology, hematology, surgery, neurology, gastroenterology, cardiology, ENT, plastic surgery, radiology and urology
Qualified Doctors
Our team of international experts in the fields of cosmetic, plastic and reconstructive surgery is available to serve the needs of our patients in the field of aesthetic surgery.
Od srca hvala svim djelatnicima vaše Poliklinike na čelu s dr. Ivanom Čurlinom na vrhunskoj profesionalnosti i iznimnoj ljubaznosti.
Thank You MARIN MED for taking care od me. Felt like home with all the nurses coming up bringing the best smiles. Thanks one more time for looking after me.
You were a life saver.
Thank you so very much for letting me use the adaptor. Everyone was so kind.
News
Be the first to read
We were transferred to MarinMed in Dubrovnik and what a difference. Immediately we were greeted with open arms by highly...
Marin Med Montenegro has its own accommodation units within the hospital and it also has exclusive access to all hospital departments.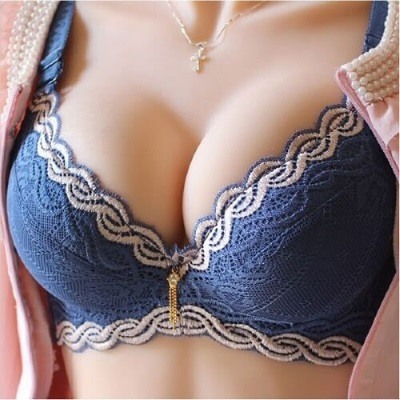 Marin Med Clinic and Private Hospital Dubrovnik offers a wide range of plastic surgery packages such as breasts enlargement, breasts lift, tummy tuck, face lift, eye lid correction.
Book an Appointment
Fast and painless to your term
FAQ
Frequently asked questions
Private insurance companies and partners we work with
Our list of partners includes the world's leading shipping companies and Croatian insurance companies. We have earned trust with years of dedicated work in providing medical services to the guests and crews of large cruise ships. Insurance companies have chosen us as a partner for the medical examinations and treatment of their insurance policyholders.